07/06/2019
Our Guy at King's College Hospital
Our Guy at King's College Hospital
Every Friday, students at King's College Hospital gain the vast experience of our specialist prosthodontist Guy Stephens.
And he's following in the footsteps of our founder Greg Finn – because it was whilst Guy was a post-grad student that he met Greg as his tutor.
Guy's role is to teach post-grad students on the Diploma of Operative Dentistry, how to be better dentists, sharing with them his patient work, challenging cases, solutions, decision-making rationale and techniques.
The morning lecture is followed by an afternoon of practical work where the students can bring their own case studies to discuss and challenging dentistry to solve.
It's a brand new, two-year course which Guy was invited to teach at having been suggested by a friend and dentistry colleague who works there.
He said: "I started in May and since then have had some really good case studies brought in to look at, consider and work out together the best way to continue treatment.
"My experience enables my students who are early in their careers, to find out about some of the specialist techniques and equipment used at Finn.
"I'm keen to teach the next generation and see them progress like I have been able to, plus I can access the College's library too for research to further help them.
"It's a three-year course which they attend for one day a week and I have students from Manchester and London coming in for it.
"I'm excited to see what they learn and where it takes them."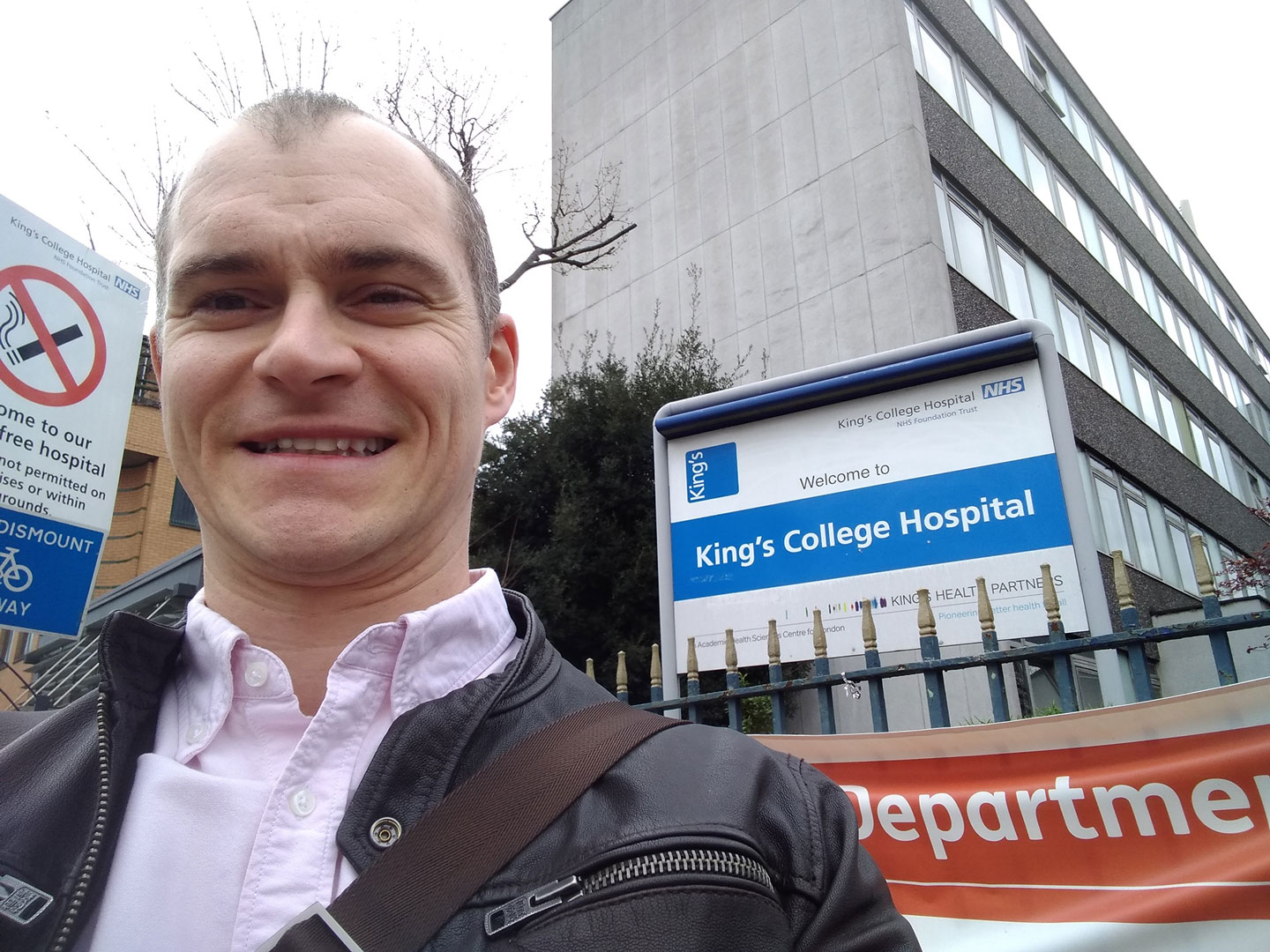 Guy Stephens
Greg said: "One of our focuses here at Finn is education – of our patients in oral health and hygiene, our dentists to further their knowledge and skills to our patients and bringing on the next generation too.
"It's an exciting post for Guy to be working with the post-grads to share with them, his extensive knowledge in prosthodontics."
Contact us